Payment Connectors
MWC Partners design and develop payment connectors to integrate payment solutions from some of the world's leading payment service providers (PSPs) to leading POS systems. We have designed and built integrations for many major PSPs, including for payment solutions offered by Adyen, Alma, Cybersource, Freedom Pay, HiPay, Klarna, Planet and Worldpay.
About Payment Connectors
Payment connectors are an enabling piece of software that integrate point of sale (POS) applications with payment solutions. They allow payment data to flow from a POS application to a payment service provider (PSP) and vice versa.
When a member of staff presses the pay button on the POS, the action calls the payment connector, which passes information about the transaction – such as the location, device, date, time and amount – to the PSP. The PSP manages the capture of the card details via a pin entry device (PED) and seeks payment authorisation from the card issuer for the payment card, gift card, Alipay or WeChat. The PSP sends a message back to the POS stating whether the payment has been approved. If so, the transaction is completed; if not, the POS prompts the operator for an alternative form of payment.
Each POS solution has a different way of communicating with individual payment solutions, and each payment solution has a different way of receiving, requesting and responding to transaction data. So the task of integration is about mapping the flow of payment data between the two systems, resolving compatibility issues, and building a new payment connector for each POS and PSP combination. For each new integration, the business requirements process commences with a mapping exercise which results in a comprehensive list of POS functions and PSP capabilities. An integration then has to be developed which handles not only all normal data traffic but also exceptional scenarios as well. Each integration is unique.
Once an integration between a POS and payment solution has been developed, PSPs can offer their solution to other clients using that same POS solution. That's a great business opportunity, and an easy sell to clients using a PSP's eCommerce payment solution. The integrations can also extend to new payment types such as ApplePay, AndroidPay, Alipay and WeChat.
Trends in Retail Payments Services
The growth of eCommerce and a trend among POS providers to move away from in-house developed EFT functionality has created a new space in the payment systems chain for third party payment service providers.
At the same time, global PSPs have sought to gain a foothold in physical retail. The benefits to retailers of a single unified PSP for both eCommerce and instore payment software, other than efficiency savings, is the connected services that can be offered across both solutions.
But integration with POS systems is still required – and this is where MWC Partners, with its long experience of working with POS and electronic payments, is well placed to assist you.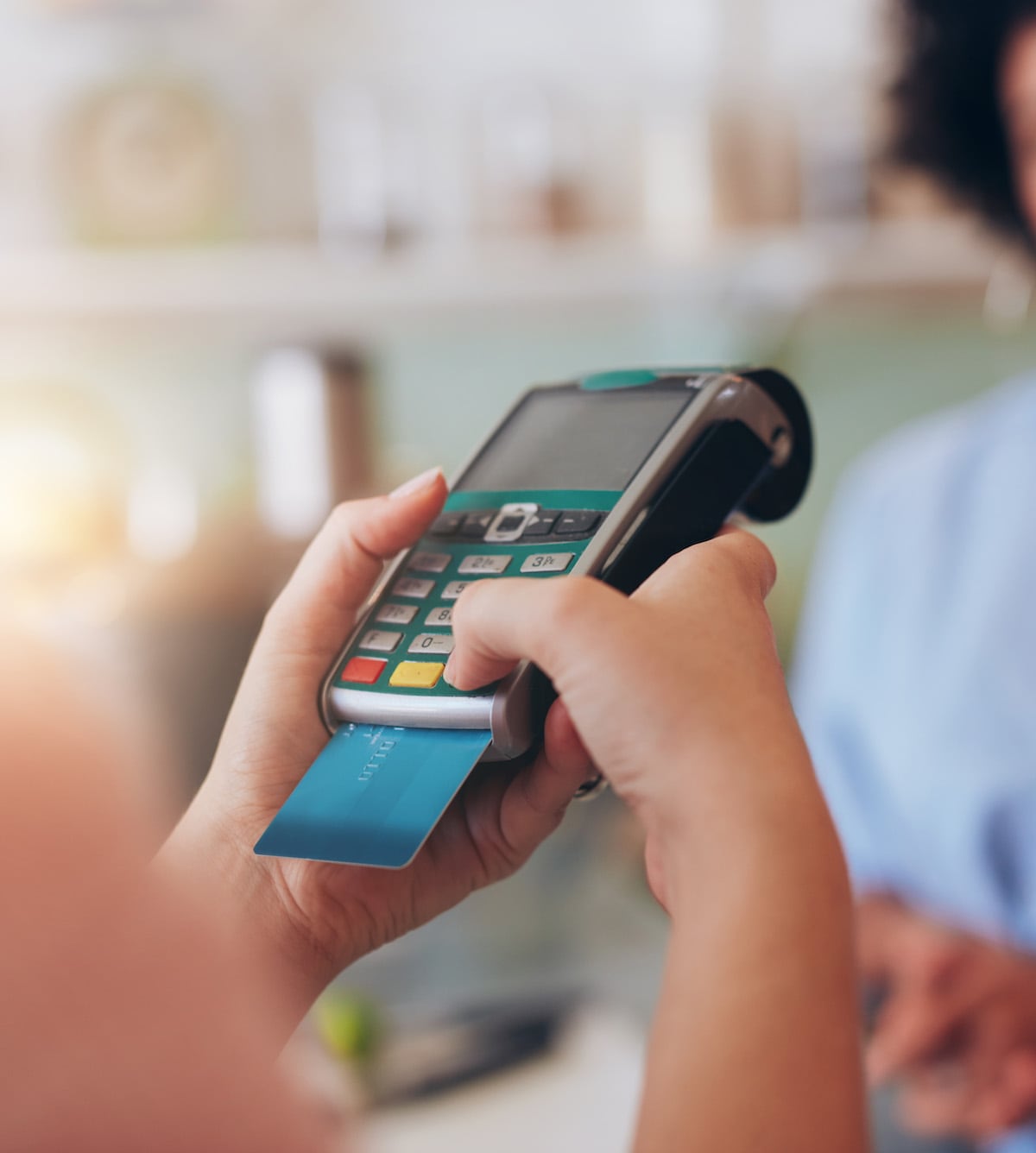 A Proven Track Record in Retail Payment Systems
MWC Partners have extensive experience and a proven track record in the build, configuration, implementation, and delivery of retail payment services. Our team developed and implemented the world's first accredited EMV compliant Chip and PIN solution for integrated POS for Wilko Retail, with our EMV solution for the UK Chip and PIN trial in 2003.
Since then we have completed over a hundred full bank accreditations with all major UK acquirers for retailers running a wide range of leading POS solutions. We have also integrated the tax-free functionality of leading tax-free providers such as Global Blue and Premier Tax Free (Planet).
In recent years we have progressed to developing payment connectors between leading PSPs such as Adyen, Cybersource and Worldpay, and leading POS solutions such as Cegid Retail Live Store and mPOS applications and Microsoft's D365.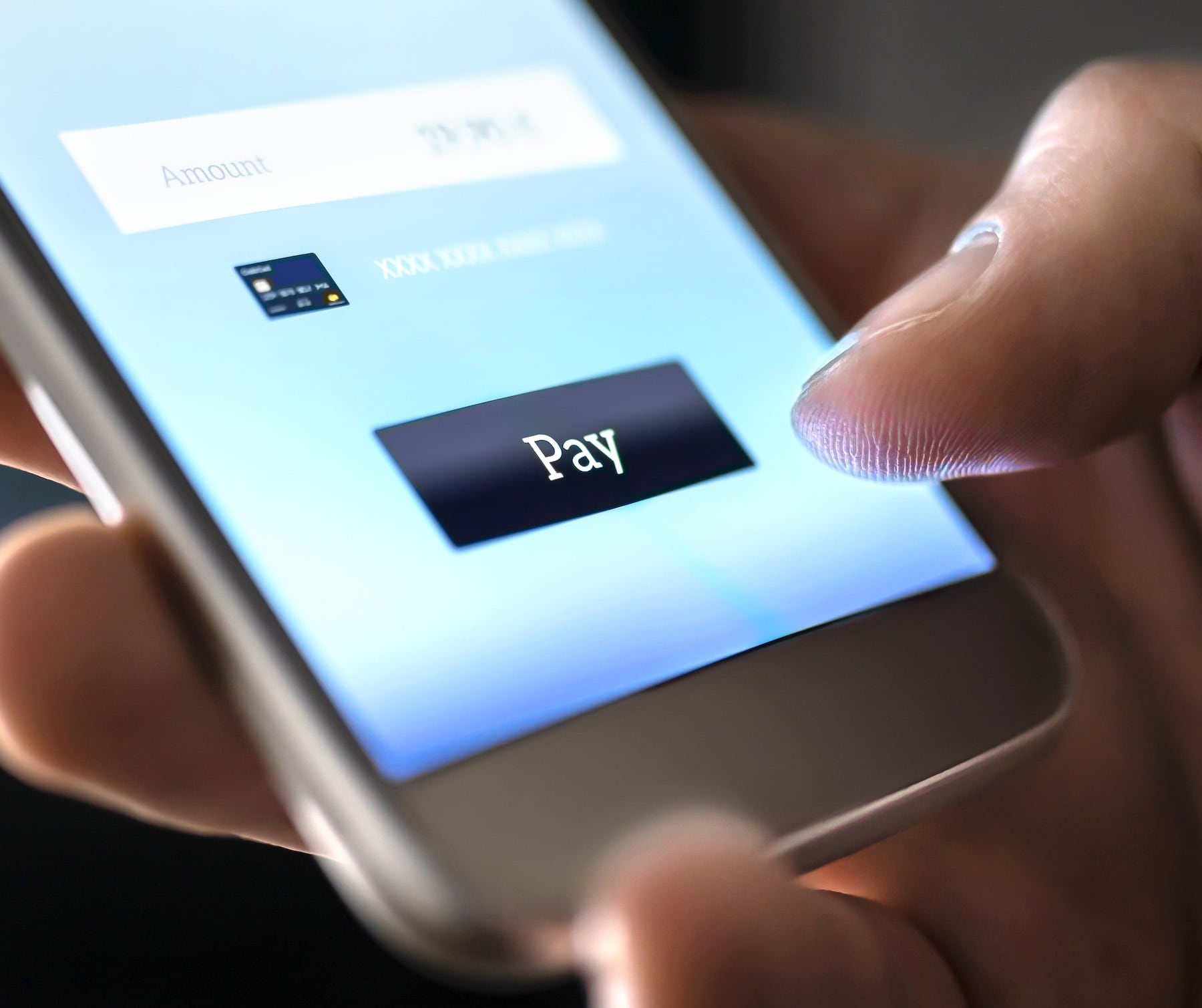 For more information or to discuss a POS to PSP integration, contact us.

MWC Partners are an associate member of nexo standards and a participating member of its technical working groups, contributing to the continued advancement of its technical standards.

MWC Partners are a participating member of the PCI Security Standards Council. We have contributed to the evolving PCI standards and our continued membership ensures that we stay current with new standards.