Cegid Retail
Omnichannel
Cegid Retail manages interactions with customers wherever and whenever they occur, and across multiple devices, as part of an omnichannel strategy. Maximise sales opportunities, provide better customer service and increase customer satisfaction.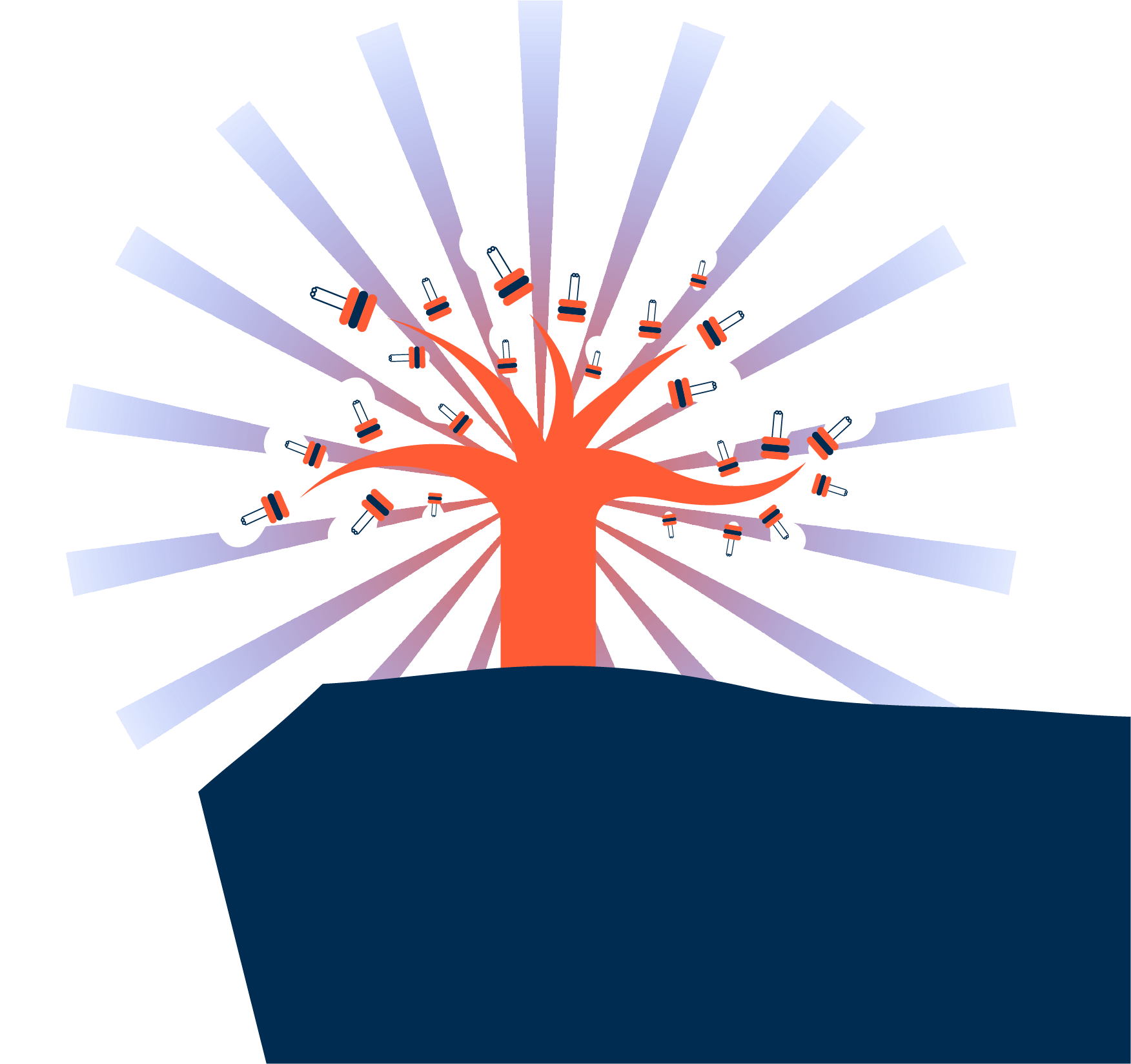 Cegid Retail helps retailers deliver an omnichannel strategy by integrating data from all channels in real time. Using a single central database, Cegid Retail guarantees a consistent shopping experience in-store and online. It's service-oriented architecture and use of web services enables sharing of data and easy integration with third party applications.
Cegid Retail's omnichannel capabilities include:
Reservation (part 1) – scan or search for customer and goods, view availability in store and across other stores, reserve goods in selected store and take deposit.
Reservation (part 2) – view picking list for collection in store; when customer arrives, select reservation notification and add items to customer account.
Order in store – order an item not available in store, capture customer details or select pre-existing account, ship to customer's address.
Catalogue extension – order an item not ranged in store and ship to customer's address.
Mixed basket – sell an item available in store and create an order for another available via the catalogue extension.
Remote selling – create a basket and payment link to send to customer's mobile phone.
Order tracking – get real time information on order status.
Ship from store – pick and dispatch items sold via the order management system and fulfil from chosen store.
Click and collect – order online and collect in store.