About Us
MWC Partners is led by Steve Watson and David Mahoney. Both have spent their working lives in retail technology, software and services, and they are experienced veterans of the sector.
MWC Partners were established in 2013 by Steve Watson and David Mahoney. They have brought together retail technology that offers the very best retail store systems available – systems that are designed to make the process of operating stores in today's omni-channel retail world as simple, connected and streamlined as possible. The company provides a comprehensive range of POS services to implement and support Cegid Retail, the omni-channel POS solution for fashion and speciality retail, and other leading POS solutions, such as Microsoft D365 and Retail-J. MWC Partners are also specialists in retail payments technology, with expertise in the integration of POS and payment systems for global service providers.
In setting up the company, Steve and David were keen to replicate the formula they had developed at their former company, Retail Business Solutions Limited – namely the pursuit of service excellence and the establishment of mutually beneficial long term relationships – recognising this to be the most effective and sustainable way to optimise profitability and shareholder value.
MWC Partners understand the impact of a system failure or a missed delivery schedule and are committed to providing quality solutions underpinned by service excellence. These are not simply 'marketing words'; they are the core ethos of the company that forms both a key part of the staff handbook and is directly referenced in every bonus plan.
The founders of MWC Partners believe that there is still a place in the market for a solution provider which is prepared to remain true to its beliefs: that the customer's views and opinions should be uppermost in its ethos and operations, and that it should champion the saying that 'one size rarely fits all'.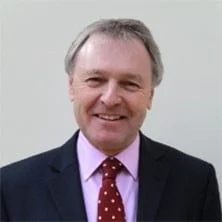 Steve Watson
Chairman
As Chairman Steve is responsible for the overall strategy and direction of the Company. Steve has over thirty years' experience leading companies in the retail software and services market.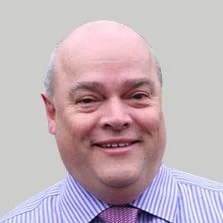 David Mahoney
Managing Director
As Managing Director David is responsible for management of the business and the introduction and development of new products and services.