Cegid Retail
Live Store
Live Store is a new generation of collaborative selling and customer service applications that help retailers streamline omnichannel customer journeys in store.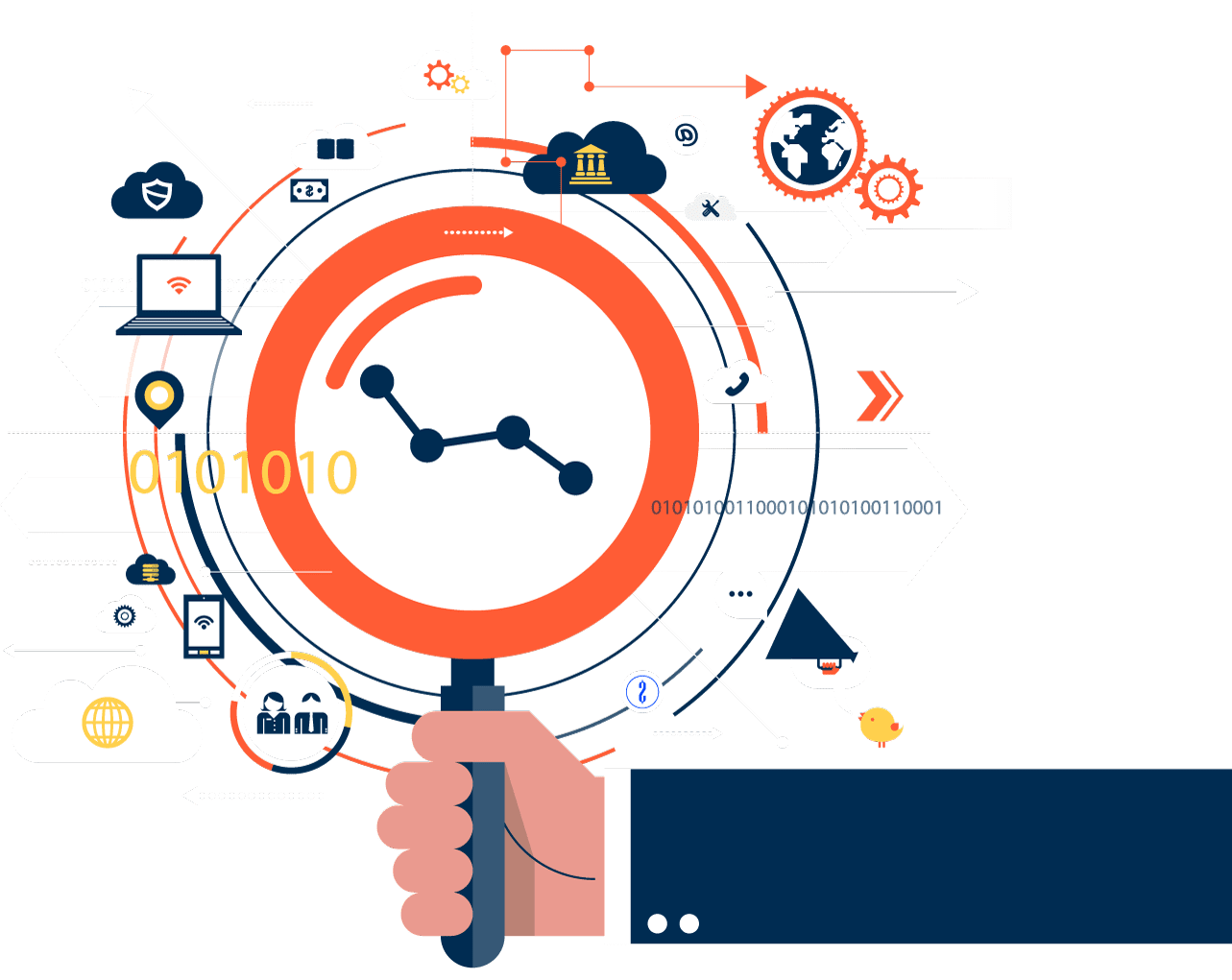 Live Store is a customer-facing mobile POS solution for sales associates, part of the Cegid Retail suite of products. Live Store provides queue busting, click and collect, E-reservations, endless aisle, loyalty and promotions, and HQ and store collaboration.
Intuitive, ergonomic and customisable, Cegid Retail Live Store offers the perfect balance between function, usability and design. It integrates seamlessly into your team's daily operations to simplify sales and management. The attractive and responsive user interface makes it easy for sales associates to search for customer records, quickly find products to add to an order, and process transactions quickly.
Discover the key features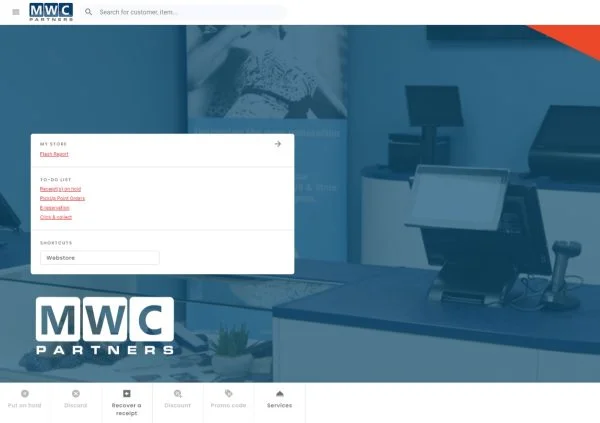 Branded, flexible home page
Access key information at any time, on any device. A customisable home page links to a searchable files system and knowledge base.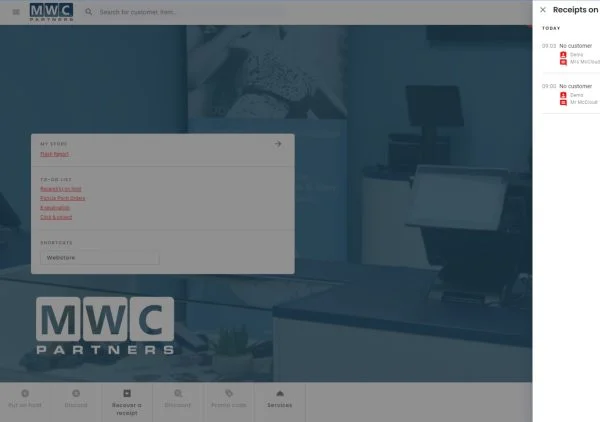 Queue busting
Scan items, associate with customer, put transaction on hold, recall transaction at fixed POS for payment.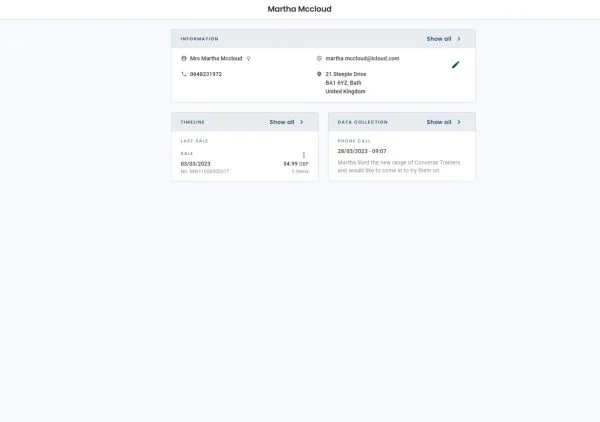 Task management dashboard
Save time and make life easier for teams – embed clear and targeted task management to make store teams more productive.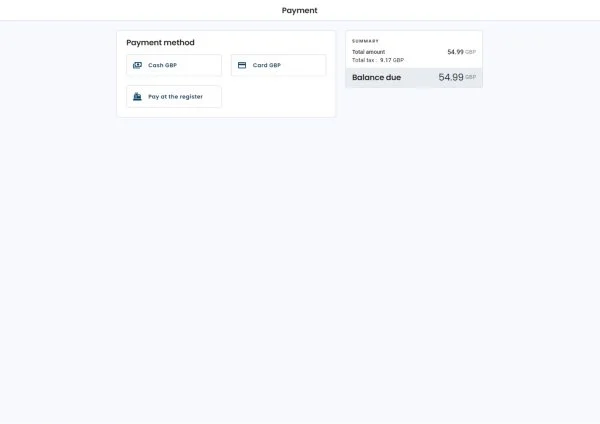 Full check out
Create or recall transaction, associate with customer, take EFT, split and BNPL payments, send to fixed POS or create e-receipt.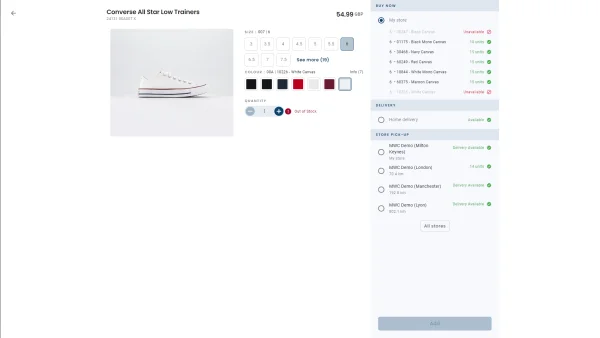 Endless aisle
Search for products unavailable in store, select inventory location from which to sell, and arrange home delivery or pick-up instore.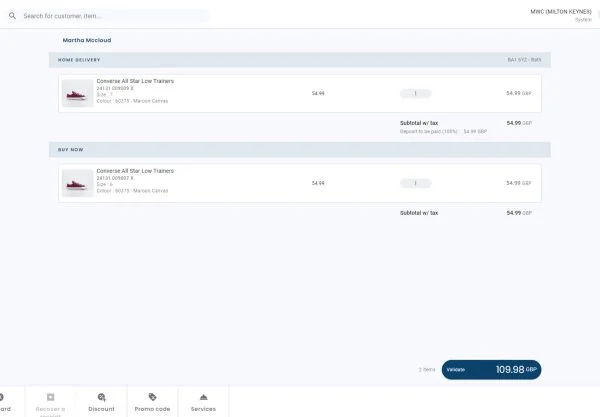 Omnichannel
Streamline omnichannel services in store with order in store, mixed transaction baskets, order tracking and ship from store.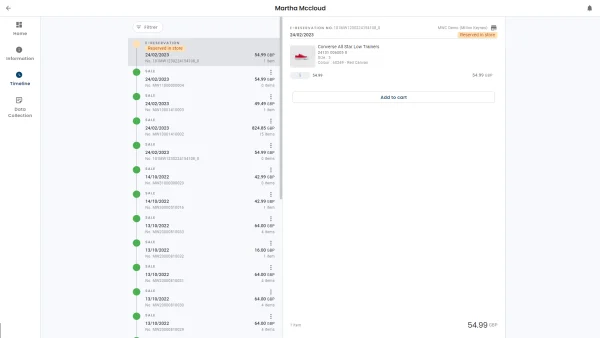 Clientelling
Capture customer data, create account, view history, points and recommendations, upsell and take payment for services.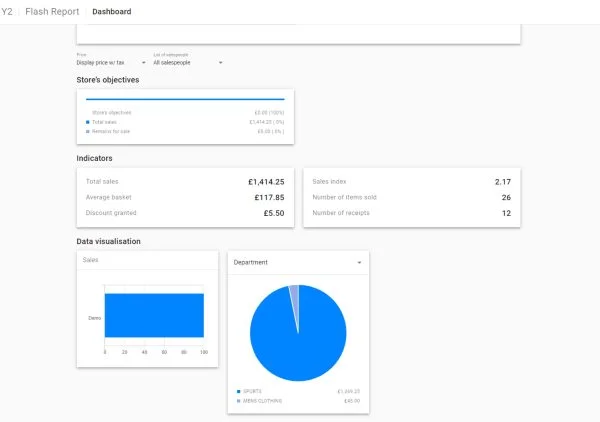 Flash reports
Measure and track compliance with KPIs – total sales, sales vs. target, average number of units per transaction and total quantity sold.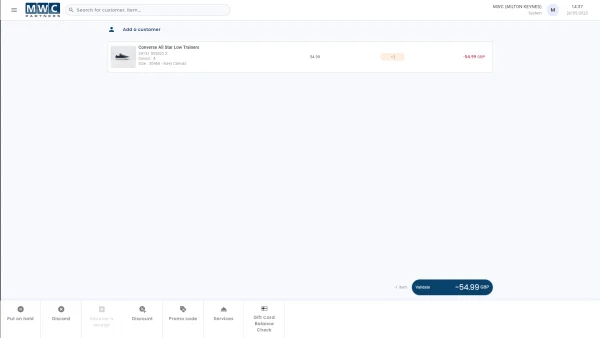 Returns
Identify customer, view purchases on customer timeline, select items to return with reason code, process refund via EFT terminal.
Cegid Live Store is extensible, allowing customers and partners to develop add-ons to provide additional solutions to meet specific business requirements.
Live Store is available on fixed and mobile devices, on Windows, Android and iOS.