Cegid Retail Store Excellence
Cegid Retail provides all the functionality your stores need to boost efficiency and productivity, by streamlining retail operations and empowering sales associates to be more autonomous.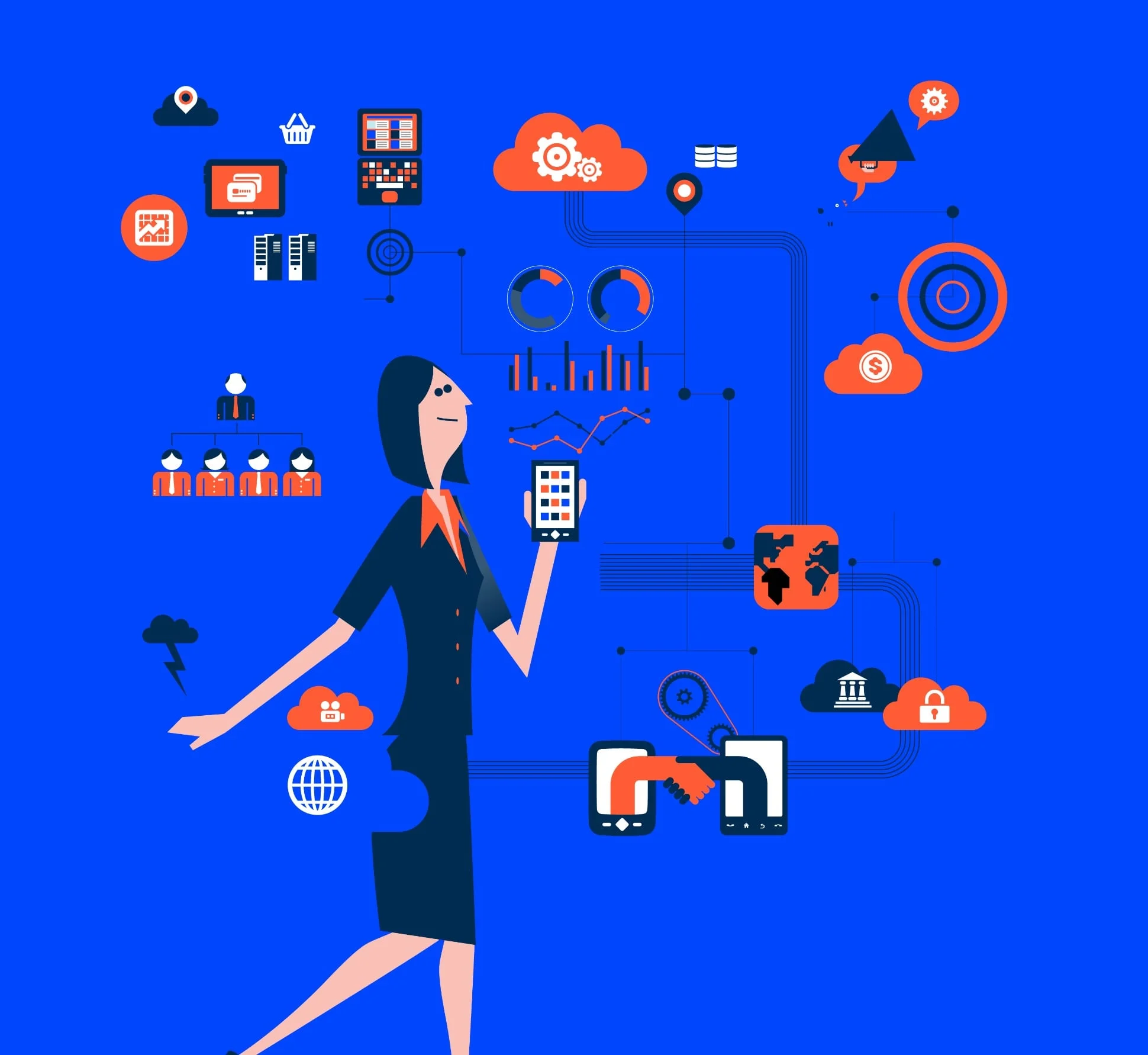 Cegid Retail's rich functionality provides the tools and data managers and staff need to manage their stores. Access to real-time sales and performance data, product catalogue, prices, inventory, customer purchase history and loyalty empower store staff to never miss a sale and provide a seamless shopping experience for customers.
Store Operations
Store Management
Manage stores via a customisable dashboard, instantly updated to give a comprehensive view of sales against target, stock and staff performance.
Customer Management
View customer details, call-back lists, purchase history, loyalty status and documents. Manage customer repairs, loans and quotations.
Order Management
Manage customer orders and reservations placed online and instore from a centralised dashboard. Process collections and ship from store deliveries.
HR Management
Coordinate staff schedules and shifts, manage sales objectives, payroll and commissions. Track sales associates' performance and record their operations.
Optimised Against Fraud
Provides access restrictions and secure transactions, customer and POS data; view suspicious behaviour flags to help prevent and reduce fraud instore.
International
Manage in-store operations around the world, while ensuring compliance with local commercial, legal and tax regulations.
Store Inventory
Inventory Management
Harness the benefits of centralised stock management and gain a real-time view of inventory to guarantee product availability and capture every sales opportunity.
Movement Tracking
Whether reserved online, on hold in store, on consignment or in transit, stock statuses are instantly updated, giving network-wide control of omnichannel inventory.
Stock Rotation
Optimise inventory and restock according to customer demand, minimising stock shortages or overstocking to maximise full price sales and increase profitability.