Customers
Thinking of working with MWC Partners? We have a long track record of developing mutually beneficial relationships with our clients. Service excellence is at the heart of everything that we do. Read our customer reviews and client testimonials for an independent assessment of our performance.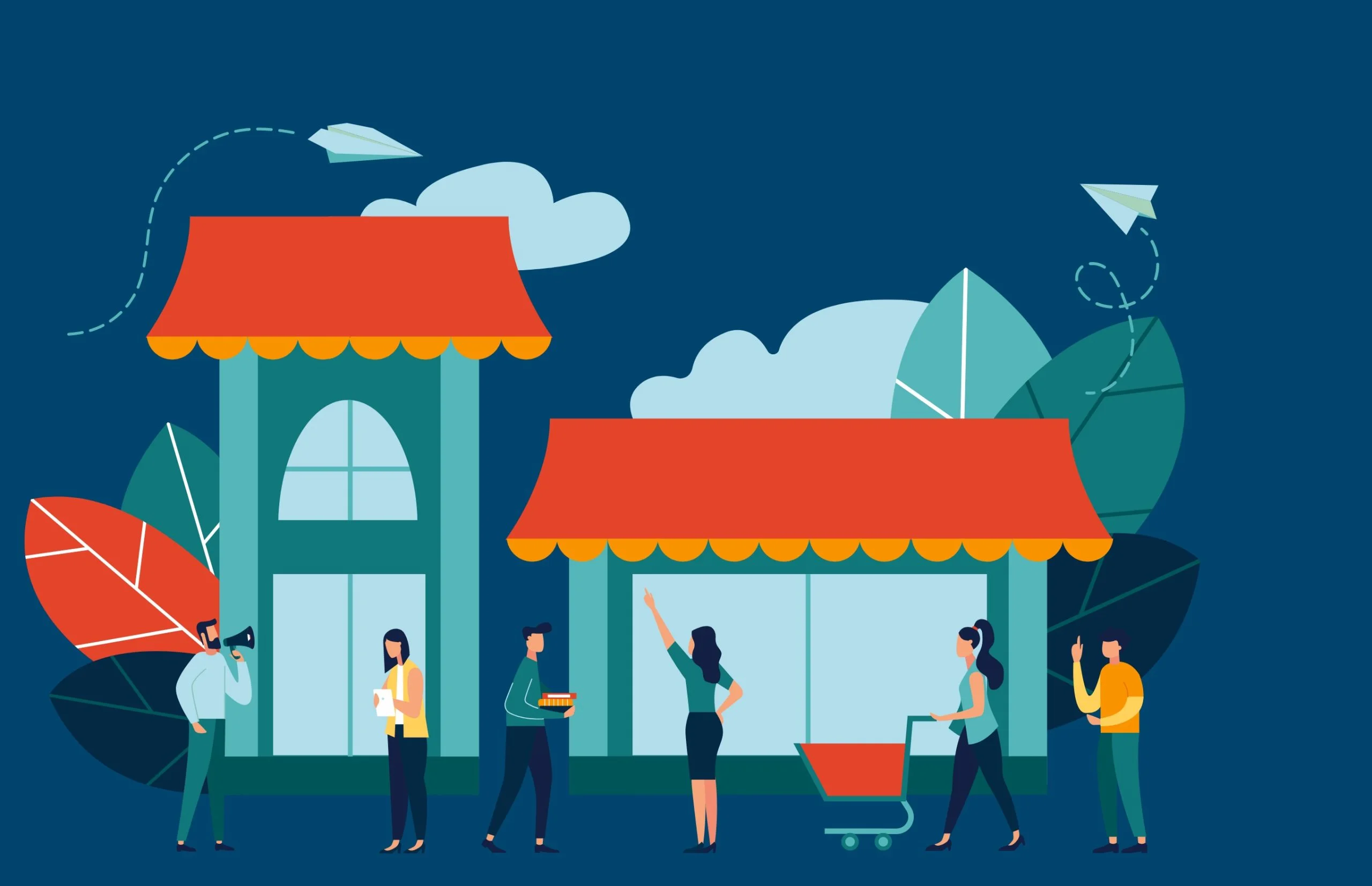 "We've always felt that we were in safe hands. What I love about MWC Partners is they don't just want to put a plaster on something, they want to find out the cause of the problem because in the long run it helps us and it helps them. They've been exemplary at everything we've challenged them with. They always work tirelessly to find an answer to problems. Our experience has been fantastic so far and I don't see that changing."
Daren Harris
Head of End User Support
"The project with MWC Partners has been seamless. It's been delivered on time and to budget. The planning was there and MWC Partners are a great team who work well together and are dependable. You're not just a number like you are with a lot of other companies. What you see is what you get, and what you get is good, and it's personal."

Neil Donovan
Managing Director
"MWC Partners' performance in the (Cegid mPOS deployment) project was top of the line, there's no other way to put it, you really do benefit from years of experience they've had with other retailers. You can make outlandish requests and sometimes they might have to say no just logically, but if they can, they'll find a way to do it for you."

Amar Dehal
Head of Operations
"French Connection have worked with the team at MWC Partners for over fifteen years, through two generations of POS systems. We continue to work with them, not only because we can rely on the consistent high quality of their services but also because we respect their professional judgement.
We know that we can trust MWC Partners to provide us with independent and impartial advice, to put our interests first, and to find solutions for those issues which other suppliers put in the 'too difficult' category."

"Anya Hindmarch appointed MWC Partners a couple of years ago to help support our Retail-J POS solution. During that time MWC Partners have proved themselves to be absolutely invaluable. Though we continue to use the software author to provide third and fourth line support, we use MWC Partners for all Retail-J technical training, project work and configuration changes.
Their professionalism and obsession with providing the very highest levels of customer service come as a welcome contrast to that of some of our other suppliers. They have a good, pragmatic and cost effective approach to problem solving that ensures projects are completed on time and within budget, with minimal disruption to the business. They are a "safe pair of hands" who are making a significant contribution to the improvement of our retail systems."

Dan Orteu
Chief Technical Officer
"We have recently upgraded our EPOS solution to Cegid Y2 from Retail-J and this was a massive success. We faced a number of hurdles, one being a pandemic lockdown, but this didn't stand in the way of all of our branches being upgraded and training provided to a very high standard.
I am delighted to be working alongside MWC Partners on a number of new and exciting projects in the future"

"We initially struggled with our Retail-J implementation and did not know whether our problems were attributable to the software or to the way it had been implemented by the software author. We called on MWC Partners to see if they could help out and we couldn't have asked for more.
Within a matter of days, they had their team on-site, resolving our issues, providing guidance and formulating a realistic plan to allow us to move forward. From the senior management down to the consultants on the ground, the whole team at MWC Partners is focused on being responsive, flexible and achieving results."

Chris Emment
Data and E-Commerce Architect
"Wyevale appointed MWC Partners as our exclusive implementation partner earlier this year, and as such, they are responsible for building and installing our Retail-J POS solution for all new and acquired stores.
We are delighted to be working again with the team who were responsible for our original rollout of Retail-J in 2006 and even more delighted to see that their new business has retained the high standards of quality and attention to detail that set them apart from the competition."

"I have worked with the team at MWC Partners for many years, both at a strategic and at an operational level. What distinguishes MWC Partners from their competitors is their business philosophy and culture: they pride themselves on being responsive, practical and realistic.
They work within the customer's budget constraints, they do not re-invent solutions if they don't need to, and they are very aware of the pressures and time-constraints in the retail environment. They will happily focus on resolving the issue first and sorting out the paperwork afterwards. A refreshing and professional approach."

"Although MWC Partners came highly recommended, we were nervous about outsourcing a substantial part of our POS deployment project due to the time constraints. We need not have worried.
MWC Partners picked up the project incredibly quickly and they worked with us to ensure that they understood our requirements and timescales even though we changed them at the last minute! Their delivery and service exceeded our expectations in every way. They have proved themselves to be a flexible and reliable partner."

Brian Jennings
IT Manager
"Having worked with the team at MWC Partners before, they were our natural choice to undertake a hardware replacement review for Lakeland.We were confident that MWC Partners would perform a thorough and comprehensive evaluation of the market with the best interests of Lakeland at heart, and that it would be done within the agreed timescales and budget. Their professional approach resulted in a successful review process and allowed us to select the right hardware from a competitive market."

Gary Marshall
Director of Operations
"I am delighted to see the team at MWC Partners returning to the market place. I have worked with the management team at MWC Partners for over fifteen years and am confident that they will bring a much needed injection of competition and expertise into the Retail-J arena. Their focus on customer service will continue to set them apart from the competition."

Doug Gardner
Chief Information Officer
"After struggling with our existing Retail-J support and implementation partner, we decided to engage with MWC Partners to assist us with our Retail-J implementation.
From our initial engagement through to their ongoing proactive and reactive support, we have been impressed by their attention to detail. They have been a pleasure to work with. We have now moved all our store openings, configuration requirements and advanced Retail-J application support over to MWC Partners. Their detailed systems knowledge and their flexibility has removed all the previous business concerns around new store openings." Mark Oliver
Head of IT, Links of London, Folli Follie, Juicy Couture
"The team from MWC Partners brings a wealth of experience into the marketplace. They are trusted advisors and focus on customer service in a way that really compares to no one in the marketplace."

Alan Outlaw
VP of Commerce Technologies
"We have been working with MWC Partners for two years now and they have rapidly become a key partner for our core Retail-J application. MWC provide excellent technical support, trouble free roll-out of hardware, software and comms to new stores and delivery of new functionality and efficiencies across our retail estate at sensible prices. The MWC team are highly professional, quick to react, always happy to help, forward-thinking and extremely knowledgeable both about the Retail-J application and the retail industry as a whole."