Cegid Retail Head Office
Cegid Head Office provides all the features you need to manage your business' performance, improve decision making and increase sales and profitability. Manage your store estate, streamline merchandise and inventory management and make informed decisions to accelerate your business' transformation to unified commerce.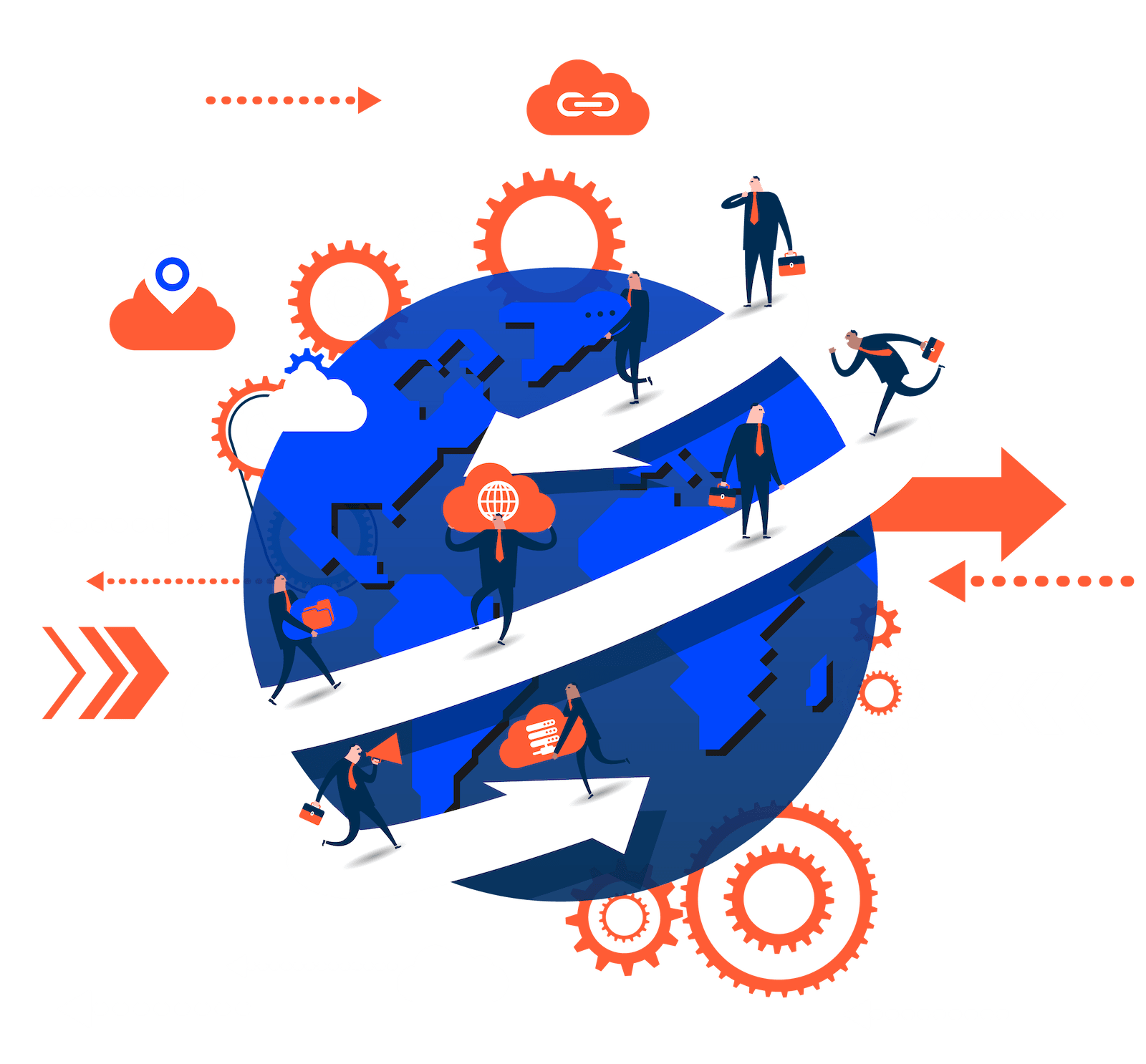 Central Retail Administration
Configure organisation and legal structures and associated parameters. Supports stores, concessions, airports and pop-up stores and manages the production of new environments and propagation of system and product data to devices.
Product Data Management
Manage the creation of your product offer from concept to launch. Create, import and manage product catalogues. Cegid allows rapid implementation of new offers and the flexibility to respond and modify them.
Sales Pricing and Promotions
Easily design and execute promotional offers across all channels. Run or simulate business operations in simple and complex scenarios. Manage trigger criteria, quantities or amounts and promotional incentives.
Purchasing
Manage supplier relationships, documents and transmission of files. Optimise stock levels using multiple calculation methods and selected rules, based on sales forecasts, customer orders and inventory, and automatically create purchase proposals.
Budgets and Forecasts
Define, calculate and track budgets by stores, salesperson and product objectives on historical data. Track purchasing commitments. Manage margins, purchasing and production, logistics and allocation.
Inventory
Maintain the right product in the right quantity at the right time. Fine-tune omnichannel sales projections and rely on a just-in-time approach. Replenishment and restocking are based on selected rules; manage consignments from warehouse and suppliers.
Retail Intelligence
A complete business tool that consists of Foundation, with data in OLAP format for use with Excel or other analysis tools; Dashboard, for online views of retail, wholesale, CRM and supply; and Plugins for integration with other data sources. KPIs, actionable cubes and 80+ operational reports are available through a customisable online dashboard.