Cegid Retail
Cegid Retail is the global POS and unified commerce platform. Deliver a hassle-free and seamless shopping experience and capture every sales opportunity.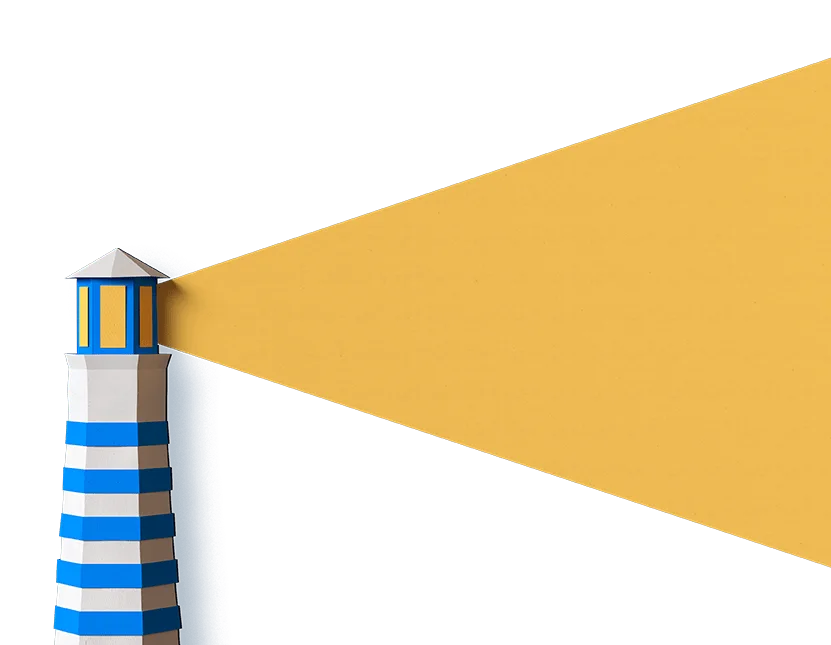 Meets customer expectations and accelerate sales performance by offering integrated omnichannel shopping journeys with a cohesive and seamless experience. Cegid helps you lead your business into the era of unified commerce.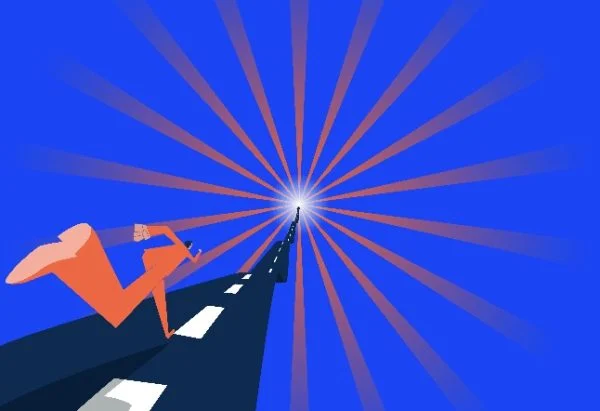 Enhance
Customer Experience
Integrated omnichannel capability with support for mobile devices to simplify customer interactions.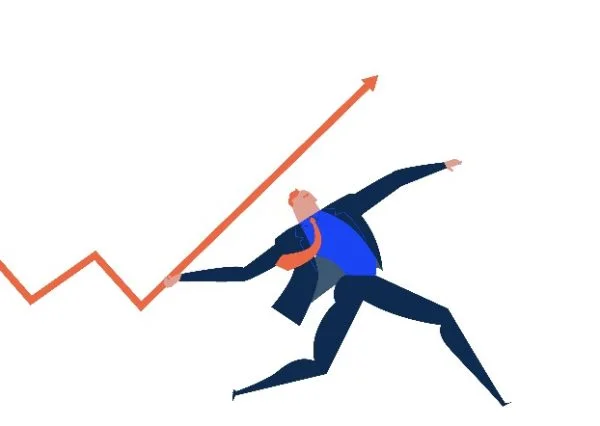 Enable
Growth
Optimised inventory and retail processes managed across multiple channels and locations.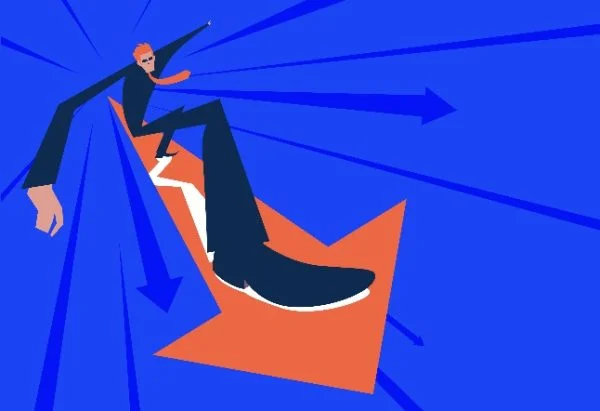 Streamline
Retail Operations
Functionally rich, modular, flexible and open architecture to grow with your business.
Cegid Retail
Cegid Retail features:
Market-leading POS and store functionality
Omnichannel for a consistent shopping experience, instore and online
Mobility instore with mPOS for iOS and Live Store for Android, iOS and Windows devices
Superior user experience with intuitive and easy-to-use applications
Modular and flexible, enabling deployment of new functions and applications in line with business priorities
Open and interoperable, with web services allowing easy access to data and easier integration
Integrated reporting and analysis, with tailored dashboards and customised reports
Hassle free operation and reduced cost of ownership delivered via a SAAS model
Cegid Retail benefits:
Serve, sell and fulfil anywhere, maximising customer satisfaction and minimising costs and carbon footprint
Integrates data from all channels in real time, guaranteeing a consistent shopping experience
Streamline store operations, improve customer experience and free up time for sales associates
Achieve control and ensure compliance over retail operations worldwide with a centralised and secure retail platform
Access key information, at any time, on any device: gain insights into operations and make faster decisions
Meets business process requirements now and in the future
Engage and inspire your teams; boost brand engagement; increase job satisfaction and improve employee retention
What type of retailer are you?
Cegid Retail has been created for retailers in the fashion and accessories, sporting goods, speciality, luxury, cosmetics, independent and department store sectors. Cegid Retail helps retailers manage their business, streamline operations and optimise customers' shopping experience.