Cegid Retail Development
MWC Partners undertake Cegid Retail development projects to build enhancements to the core product. These range in scope from modest add-ons that offer rapid enhancements to more substantive projects that deliver significant business benefits.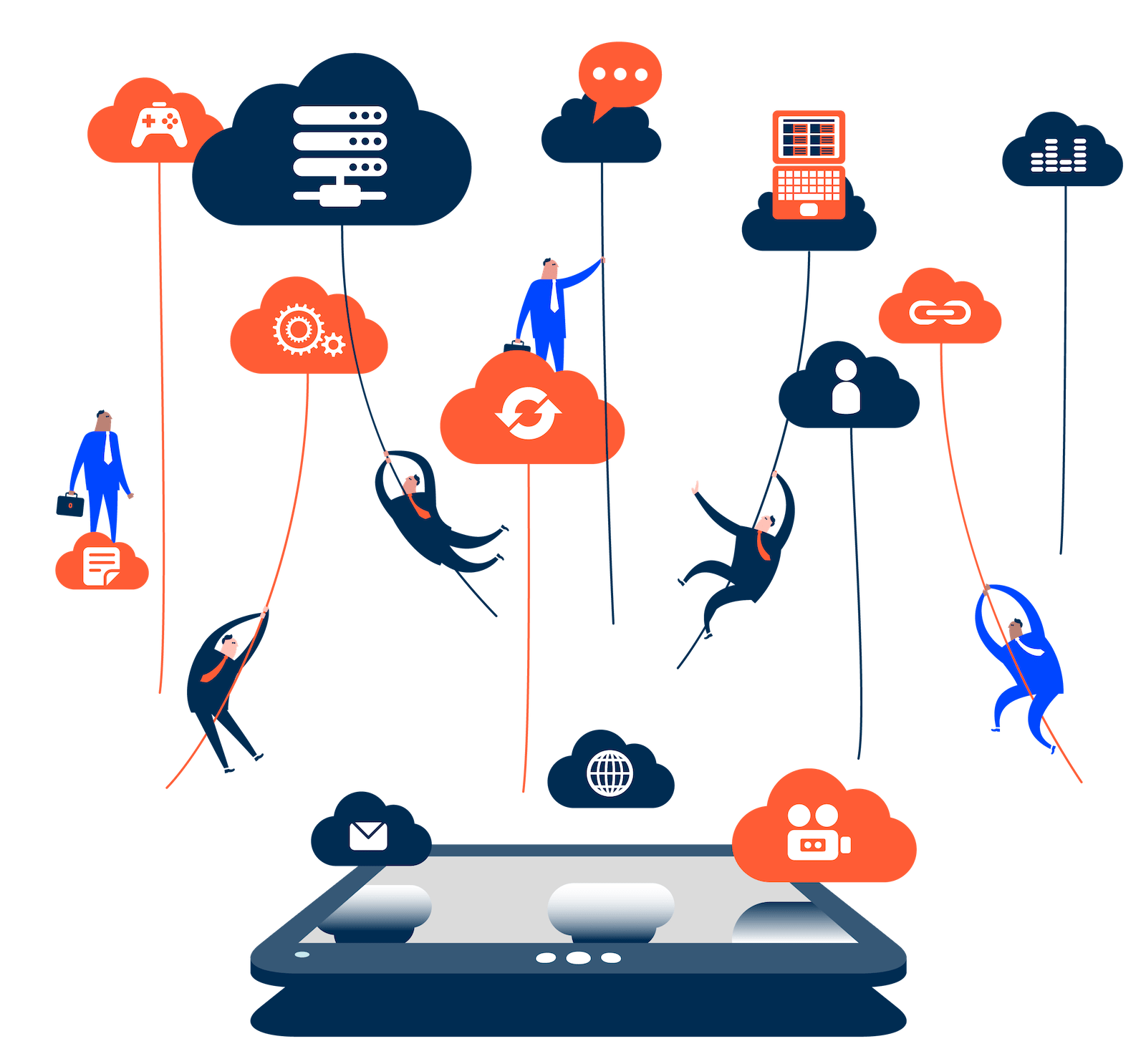 MWC Partners work directly with clients or with your implementation partner to specify, build and implement new application functionality. This approach extends the capabilities of Cegid Retail and offers excellent value for money. Rollout is fast and there is no need to conduct site visits to implement the software. An update to your Cegid Retail back office server allows the software to be distributed across the store estate as part of Cegid's automated system updates. Below are a few examples of recent Cegid Retail development enhancements delivered to our clients.

Customer-Facing Displays
This enhancement helps retailers engage customers at point of sale with eye-catching video, strong branding and clearly displayed transaction information. Retailers upgrade conventional 2×20 customer displays to larger format screens which can be mounted on existing point of sale furniture. Benefits include new opportunities for cross-selling and marketing.
Quick Cash for Improved Cash Handling
Quick Cash suggests to till operators the likely amounts of cash a customer will tender based on the transaction total. Sales assistants can quickly and accurately input cash tendered with a single button press. Benefits include faster transaction time and reduced operator error.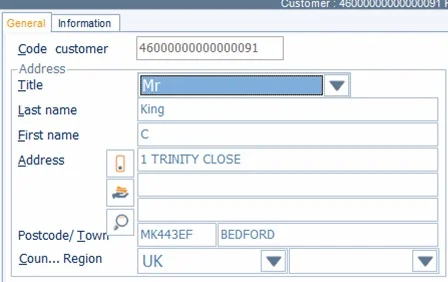 Postcode Look-up
Quickly and accurately capture customers' address details with postcode look-up by populating the whole address form with the postcode and house number. This enhancement is powered by the UK's most accurate and up-to-date postcode database from Royal Mail. Free quarterly updates and unlimited searches are included with your licence.
As a Cegid partner, MWC Partners offer rapid and cost-effective Cegid Retail development. If you have a requirement that is not accommodated by Cegid Retail, talk to us.