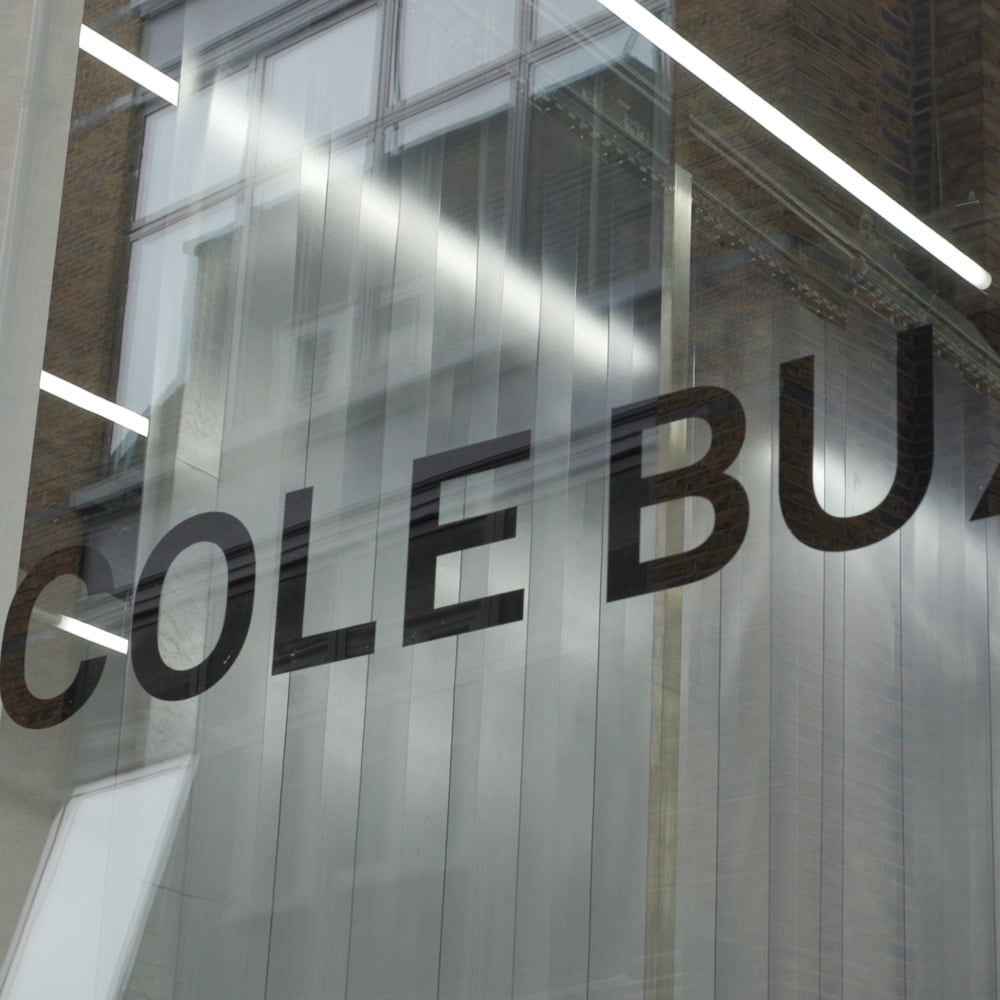 MWC Partners Implement Cegid mPOS and Planet's Payment Solution for Cole Buxton
13 May 2022
Luxury British men's sportswear brand Cole Buxton has seen rapid growth as the company has established and developed its online operations. In the summer of 2021, Head of Operations Amar Dehal set out to select new retail systems to support the company's plans for a physical retail presence.
Amar needed a feature-rich, scalable and mobile point of sale solution that would allow the company to drive engagement with customers and which would reflect the brand's values and image. Impressed with Cegid's prestigious customer references and mobile POS solution, Amar chose Cegid's mPOS as their preferred solution.
Amar also needed a payment solution that supported dynamic currency conversion, Alipay and WeChat, given the store's central London location and international clientele. Looking for a reliable, scalable, and flexible solution already integrated with Cegid Retail, Amar chose Planet's payment software.
With the solutions chosen, Cole Buxton needed an implementation partner who could integrate and install the solution to a rapid timescale. Cegid recommended retail systems specialists MWC Partners.
Following discussions, Cole Buxton signed a contract with MWC Partners within 8 weeks of initial contact. With rollout planned in only a further 8 weeks, MWC Partners integrated mPOS with Planet's payment software for both their wireless and fixed client solutions, and integrated Cegid with Shopify, which the brand uses to manage their online business. Continuing to work ahead of schedule, MWC Partners installed the system in advance of the planned go-live date, as planned training became unnecessary when staff found the system so intuitive to use.
Shot in their Marshall Street store in Soho in London, Head of Operations Amar Dehal talks in this video about his experiences of working with MWC Partners and reflects on the success of the project.